Welcome to my Biker Scout refurbishment thread, or how I learned to stop worrying and love Matty Pee Pee.
Rhea was kind enough to let me purchase the Altmann's helmet from her since it's apparently one of the only helmets out there that will fit my giant noggin. Thanks Rhea!!!!!!!!!!!
Chris, this may look familiar to you!
I received the helmet like this: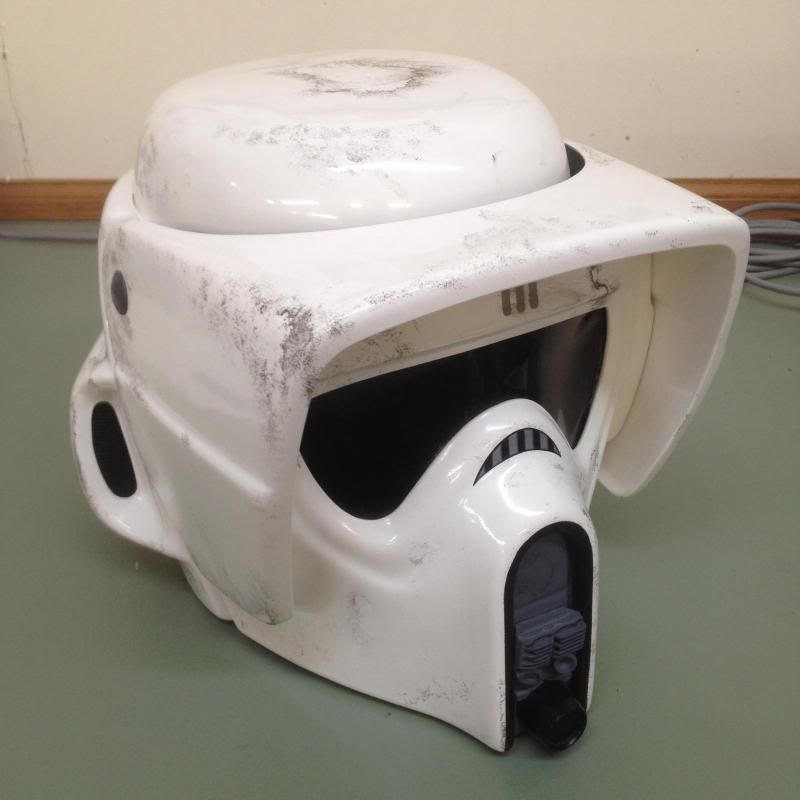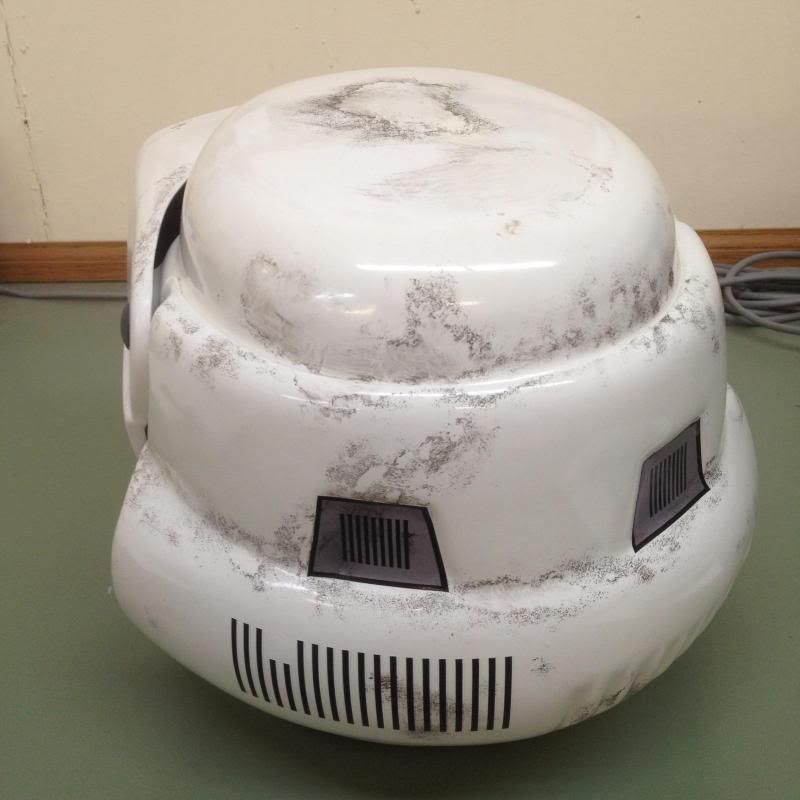 I took a quick look at it and decided that I'd like to have a clean Scout helmet for display.
So I started cleaning it up a bit and noting what I'd need to do...